Access the entire book....hear Kelli's story of loss and gain the tools needed to recover from grief and find hope and healing again!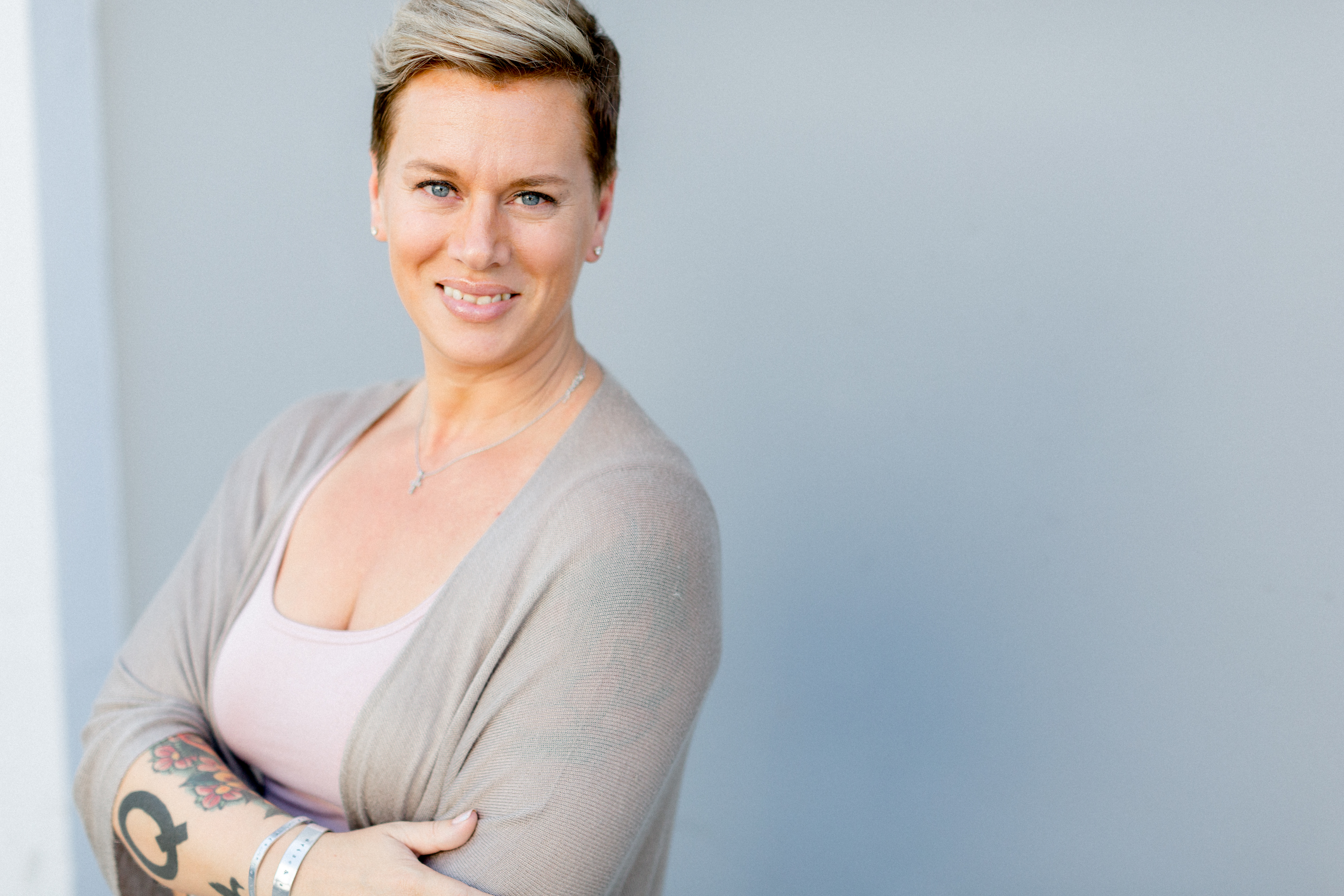 Hi, I'm Kelli The Grief Guru!
No one grows up wanting to be the grief guru, but when I had to learn the hard way how to recover from the devastating loss of losing my mom to suicide and then my son to overdose, I knew I had to share this info with the world! No one should have to walk through grief alone and there are tools and skills that can help you recover.