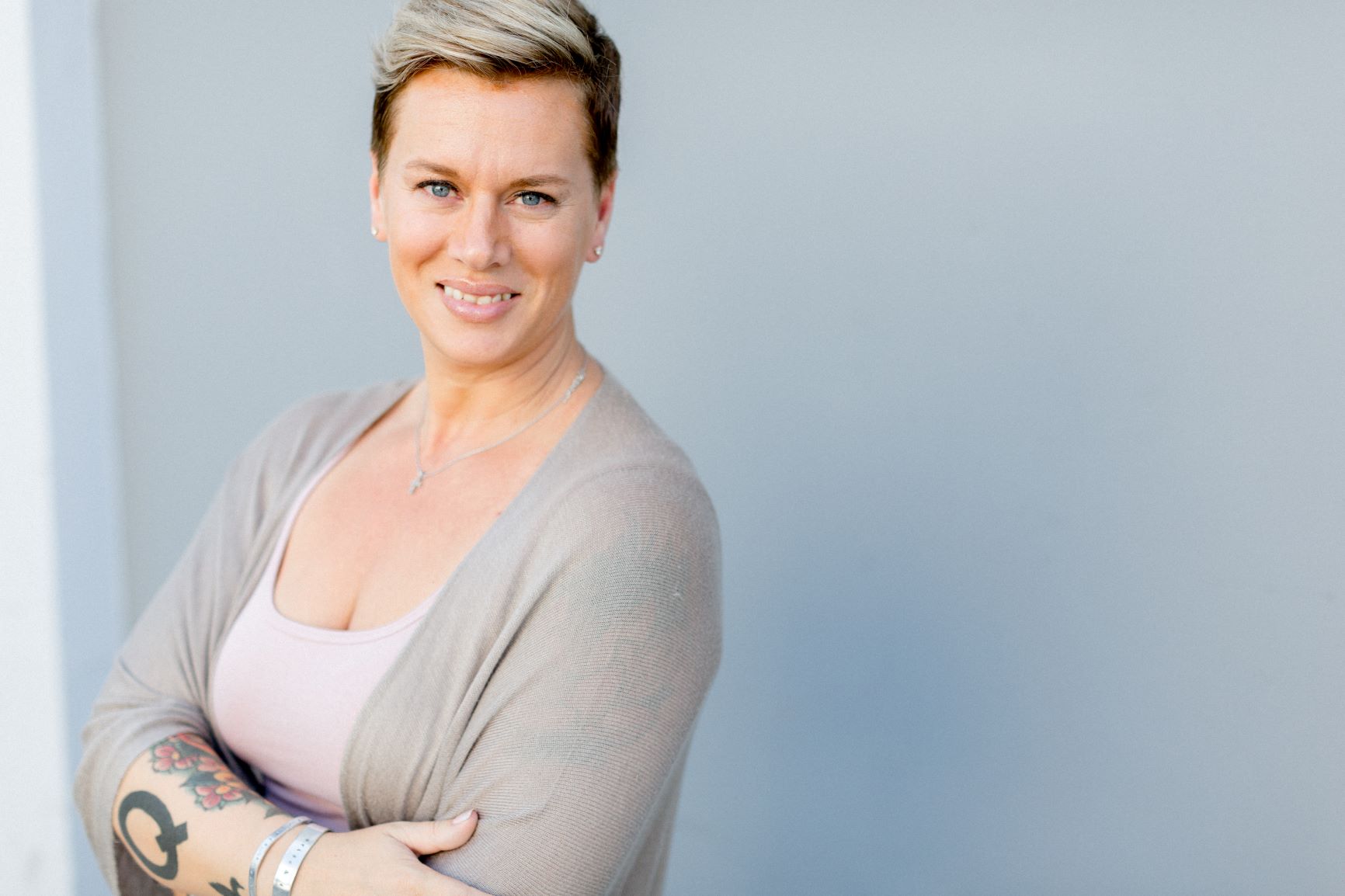 Meet your host,
The Grief Guru Kelli Nielsen
Kelli is thrilled to spend the weekend with you to help you craft and create a personalized plan for healing and recovery. Healing isn't instant, and it isn't easy, but it is possible and it is worth it! Take this time to process your pain and create a roadmap to loving your life again.
Meet the other facilitators:
Not only will you receive tools from Kelli, but these amazing coaches and mentors will be on site to contribute their experiences and expertise in healing and recovery. Experts in neurology, emotional loss and trauma, and organizing your space are all bringing their best tips and tools to help you accelerate the healing process.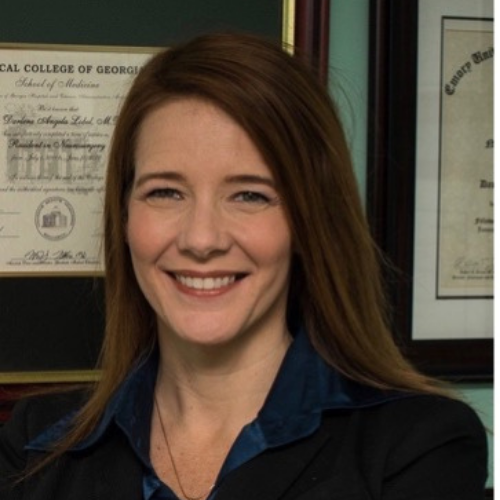 A renowned neurosurgeon and neuroscientist, Dr. Darlene Mayo will be teaching us about the brain science behind grief and instruct us in exercises we can do to promote healing in our minds. She will unlock the mystery behind why we think and feel the way we do when we are grieving and show us how to move forward positively and powerfully.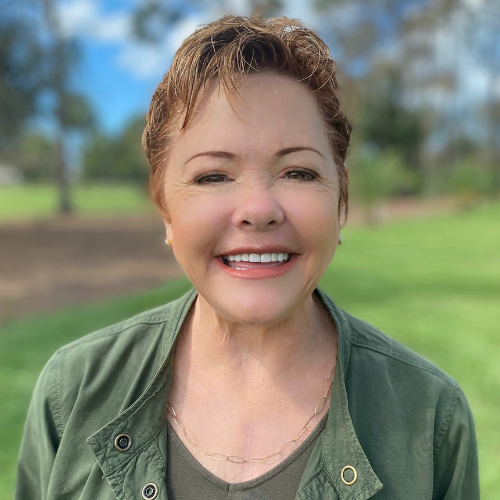 Kris is a Minister at Grow Church working in Pastoral Care. She has trained in Schools of Healing with Christian Healing Ministries, Transformation Prayer Ministry, and teaches these courses and she has been trained in Restoring The Foundations as well. She's been in healing ministry for 18 years and works as a Grief Coach for The Grief Guru. She loves to see God perform miracles and people to find Freedom!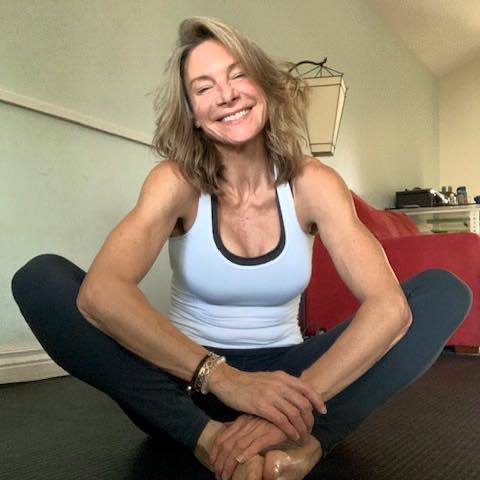 Michelle is passionate about helping those who have experienced loss as well as an organizational dynamo! Is your loved ones "stuff" keeping you stuck? Michelle will help you come up with a plan for dealing with and organizing your loved ones belongings. Create a plan that helps you to feel empowered to move forward while still staying connected to the "things" that bring you comfort.